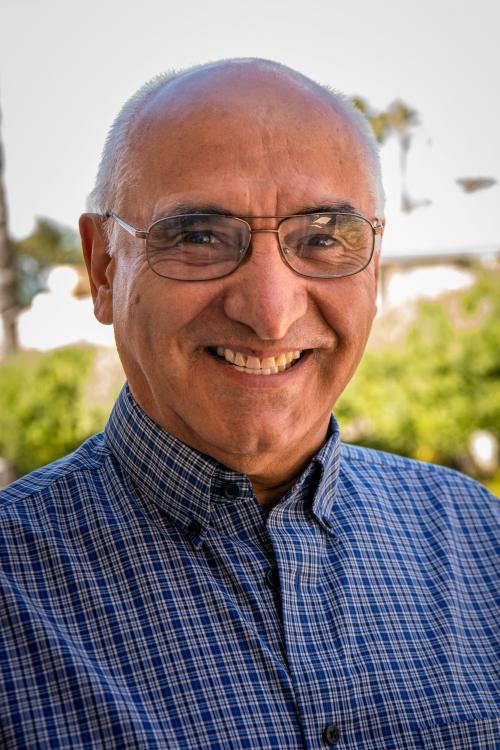 Ph.D. – Oregon State University, Corvallis, Oregon, 1988.
Major emphasis: Fruit tree physiology.
Thesis: Effect of ethylene manipulation on flower bud development of Prunus persica and Prunus domestica and on Pyrus communis ovule longevity.
M.S. – University of California, Davis, California, 1983.
Major emphasis: Pomology.
Thesis: Factors that affect olive seed germination.
Ingeniero Agrónomo in Pomology and Enology – Catholic University of Chile, Santiago, Chile, 1979.
Major emphasis: Viticulture and Enology.
Thesis: Effect of Cycocel and girdling in grape fructification under excessive growth conditions
1061 Wickson Hall
Office phone: 530.752.7549
Fax: 530.752.8502
Lab: 530. 752.6156
chcrisosto@ucdavis.edu